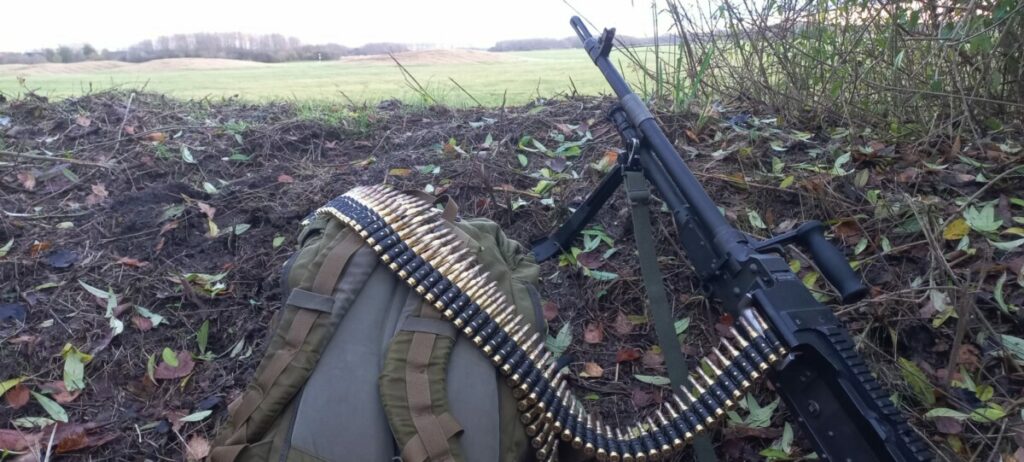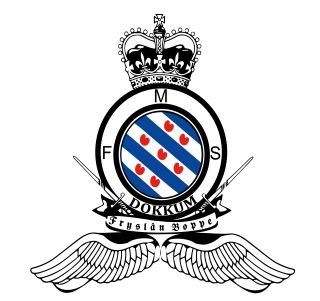 Welkom en bedankt voor een bezoek aan onze site. Wij zijn 24 uur per dag en 7 dagen in de week online. Wij hebben tot doel het in – en verkopen van originele militaria aan verzamelaars en/of musea. Het kan zijn dat bepaalde artikelen shockerend zijn voor bepaalde groeperingen. Wij, FMS hebben geen binding met wat voor politieke organisatie dan ook. Wij verkopen uitsluitend onze artikelen voor verzamel – of geschiedkundig onderzoek.
Heeft u nog spullen liggen uit de periode '33 – '45 en u wilt ze kwijt dan tonen wij serieuze interesse in een eventuele aankoop ! Dat mogen meerdere stukken zijn of een enkele. Neemt u a.u.b. kontact met ons op hierover.
Also for purchase of original militaria !
Auch zum Ankauf von Original Militaria!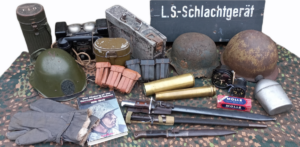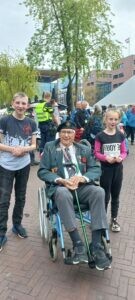 Bevrijdingsfestival Leeuwarden 5 mei 2022 : Onze kinderen met een Canadese veteraan op de foto. 
Contact
Teake – Anne Visser : 06 – 30 40 30 65.
Bankgegevens : T.A.Visser,  NL40 INGB 0705 3303 38 
E-mail/Paypal : frisianmilitariasellers@hotmail.nl   
Worldwide Shipping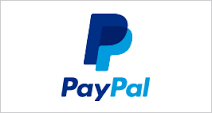 ---
Mededeling ## bestellingen ## verzendkosten.
U besteld iets via het bestelformulier. Ik neem daarna z.s.m. kontact met u op over de verzending/verzendkosten en het te betalen totaalbedrag. Nadat frisianmilitariasellers een antwoordt hierop heeft gekregen, wordt er van u verwacht dat u het volledige bedrag binnen 7 dagen betaald heeft. Is dit niet het geval en u heeft hierover geen geldige reden voor opgegeven tijdens uw bestelling/ons kontact, ben ik van frisianmilitariasellers vrij om de bestelde items opnieuw aan te bieden op de website en/of elders.
Verzending en Garantie
Wij verzenden onze artikelen normaal gesproken altijd met PostNL en wij rekenen de daarvoor geldende tarieven. In verband met de steeds wisselende tarieven bevelen wij u aan om op de site van PostNL u zelf te informeren naar de geldende tarieven.
---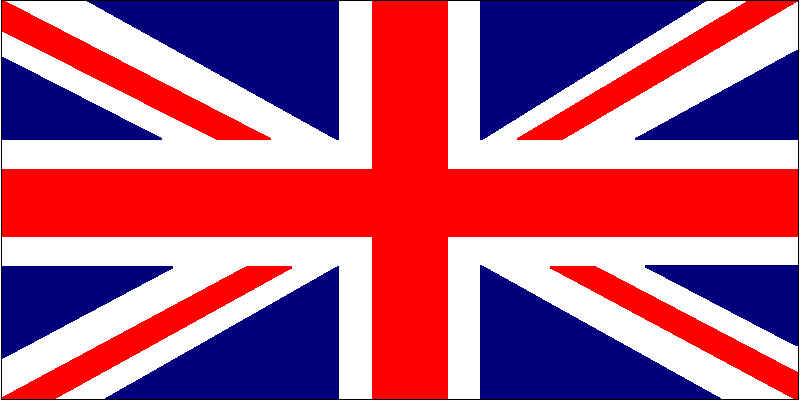 Welcome,
Welcome and thank you very much for your visit to our site. You can find us online 24 hours a day and 7 days a week. It is our intention to buy and sell    original militaria equipment. It is possible that some articles are shocking to certain groups. Discretion is advised. We, the owners of FMS, have no connection to any kind of political group or party. We sell our articles only for collecting or historical research.The items bought, are send by POST.NL at the applicable ratings. Because of the always changing ratings please inform yourselves about the cost at the internet site of POST.NL. The shipment occurs at your own risk !If you want the sold item to be insured when shipped, you have to tell us in front. Parcells with a value over 100 euro s will always be shipped insured. The items will be packed secured and tightly. Damage due to shipment is not our responsibility. The shipment ratings are to be paid in advance. The article will be sent after payment.
It is possible to sent the package with an other firm than Post.NL ,after agreement from both sides and payment of transport costs. If the item is not what you expected it to be, transports costs will not be returned !
Its also posible to pick up the article at a militaria market when we're in the neighbourhood, you can ask us for information about the markets we attend.
Returning the item and the money is only posible after a personal agreement. We always keep the right to refuse the complaint and to pay back only the amount you payed for the article and not the shipment costs.
---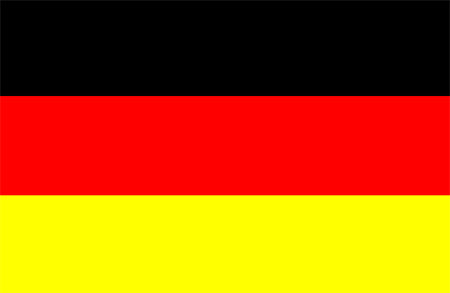 Willkomen,
Willkomen und vielen Dank für Ihre Besuch zu unserer Site. Wir sind 24 stunden und 7 Tagen in die Woche online. Es ist unser Ziel originale militärische Sachen zu kaufen und verkaufen. Es ist möglich das manche Sachen shockierend sind für bestimmte Gruppen Leute.Wir, die Eigner FMS haben keinerlei Beziehungen mit politiken Organisationen. Wir verkaufen unsere Waren nur für Sammel- zwecken und historische Untersuchungen. Wir schicken die Pakketen mit POST.NL unter den bei POST.NL gültigen Tarife. Weil die Tarife immer wechselen, empfehlen wir Sie die Site von POST.NL zu besuchen für die neueste Tarife. Das Abschicken kommt ganz für Ihren eigene Risiko. Wenn Sie es versichert oder eingeschreben abgeschickt haben wollen, müssen Sie da selbst um bitten. Pakketen mit einem Preiswert von 100 euro wirden immer versichert abgeschickt. Die Pakketen wirden sehr gut eingepackt. Beschädigungen von den durch Ihnen gekaufte Waren, durch die Versendung oder durch nicht korrekte Art von Handlung durch die Firmen, sind nicht für unsere Rechnung. Die Koste des Abschickens sollen vorher gezahlt werden. Nach dem Empfang des Geldes wird das Pakket abgeschickt.Es ist auch möglich durch eine andere Sache das Abschicken machen zu lassen, aber nach gute Verabredung darüber und Vorauszahlung der Kosten.
Es ist aug möglich gekaufte Waren auf eine Börse ab zu holen, wenn wir in die Nehe sind. Die Termine können Sie bei uns bekommen! Damit ersparen Sie die Ausgaben des Abschickens. Zuruckschicken von das Item und retounieren von das Geld ist nur möglich nach persönlich gemachte Verabredungen. Wir behalten immer das Recht um die Beschwerde ungerecht zu erklären und nur das Ankaufbetrag zurück zu zahlen und nicht die Koste des Abschickens.